Franklin R. Switzer Jr., President of S-afe, Inc.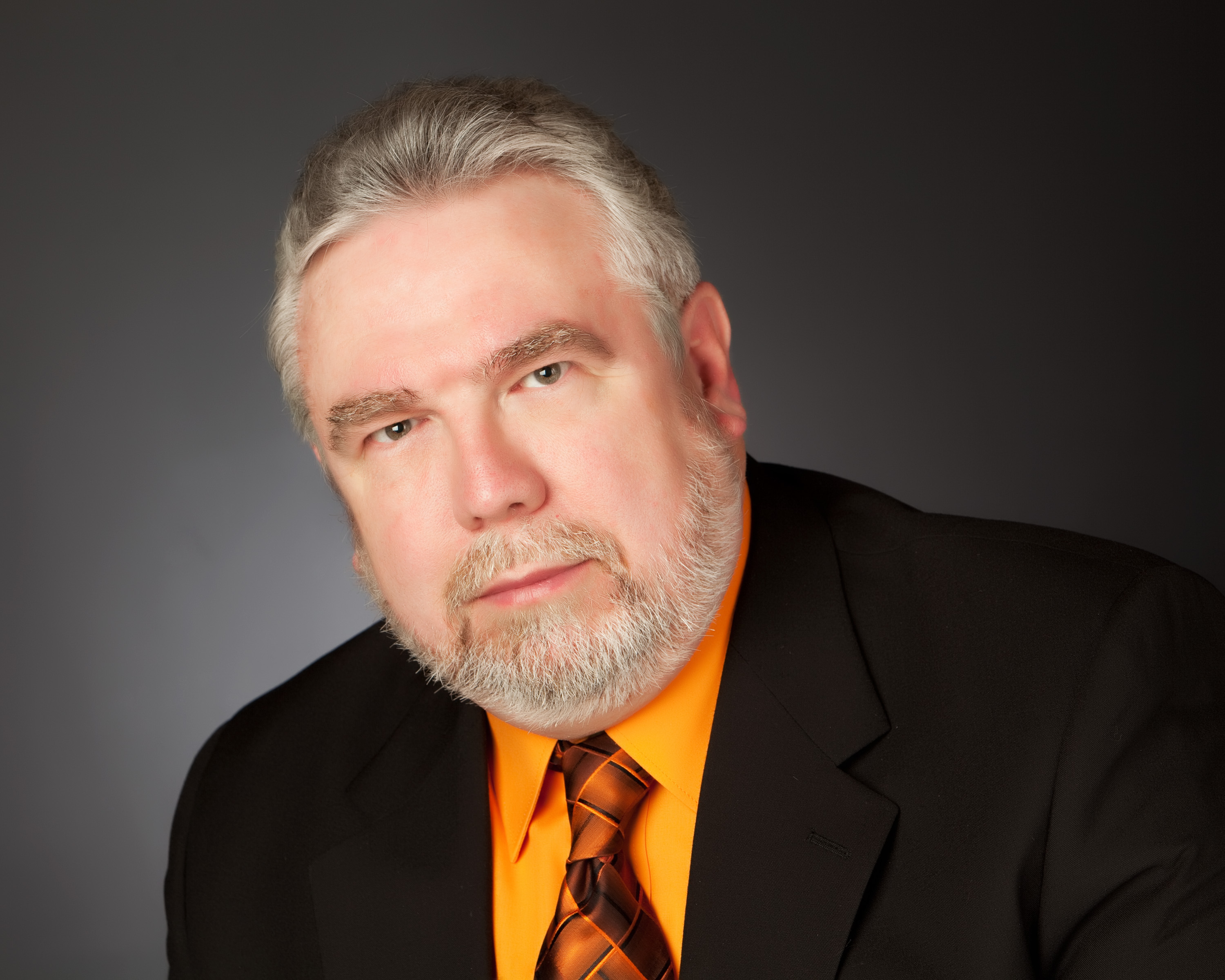 Franklin R. Switzer Jr.
Franklin R. Switzer Jr. – President
20 Years as S-afe, Inc. (since 9/2002)
Founded S-afe, Inc., a company whose primary focus is on Industrial Combustion safety. Major key services are to provide Industrial Combustion Safety audits, training and testing programs for Industrial sites of all sizes. Customers have been Ford Motor Company, General Motors, Proctor & Gamble, Weyerhaeuser Corp., Corning Inc., IBM, Praxair, Knauf Fiberglass, Georgia-Pacific & State Group – Canada. S-afe, Inc. has maintained a positive income statement since 2002, and we have maintained sponsorship seats and been actively involved in NFPA 85 (BCS-FUN, BCS-SBB, BCS-MBB), NFPA 86 (OVE-AAA), NFPA 54 (NFG-AAA), NFPA 56(PS), Gas Controls TAG for ANSI Z21/83, and ASME CSD-1. S-afe, Inc. has been a successful contributor to the education process for many companies as well as participating in the annual IHEA Safety Standards Seminar held in May of 2003-2019 and the Combustion School in Oct. 2013. In 2013, Appointment as Chairman of the NFPA 56 Committee after serving since its inception in 2011 and appointment as Chairman of NFPA 86 in April 2016.
12 Years with Maxon Corp.
4 years as a Combustion Engineer working in Infrared heating, Nozzle mixed burners, Premix Blower/Mixers, and Agency certification of Industrial Burners.
8 years in Industrial Gas Shut-Off valves covering areas of design, production, and product certification.
13 Years with Ingersoll-Rand/Dresser-Rand.
4 years as a Valve Engineer in the Heavy Compressor/Gas Engines area.
4 years in the Analog Acoustics Simulation Area working in Pipeline Vibrations and Valve & Piping Dynamics.
Numerous years of experience in the field dealing with vibration and acoustic control.
Member of NFPA since 2001
Member of ASME since 1982
Current Committee Memberships:
NFPA 54 National Fuel Gas Code

NFPA 56 Standard for Fire and Explosion Prevention During Cleaning and Purging of Flammable Gas Piping Systems

NFPA 85 Boiler and Combustion Systems Hazards Code

Single Burner Boilers

Multiple Burner Boilers

Fundamentals of Combustion Systems Hazards
ASME CSD-1 Controls and Safety Devices for Automatically Fired Boilers

NFPA 86 Standard for Ovens and Furnaces

NFPA 87 Recommended Practice for Fluid Heaters

Member of ASME since 1982
Instructor for IHEA Combustion Safety Classes usually held in May of each year since 1999
AAS from Corning Community College (CCC), Corning, NY
BSMET from Rochester Institute of Technology (RIT), Rochester, NY
MBA from Anderson University (AU), Anderson, IN